Transparent Simple Pricing
Like the ClickFunnels Software we use to build powerful sales funnels for our clients, our pricing is easy to understand and offers excellent value.
We can price for an entire job, or break a job into components such as funnel building, graphic design or copywriting.
If we can multiply your online profits 5x, 10x or even 20x for a small fraction of the increase, that has to be money well spent…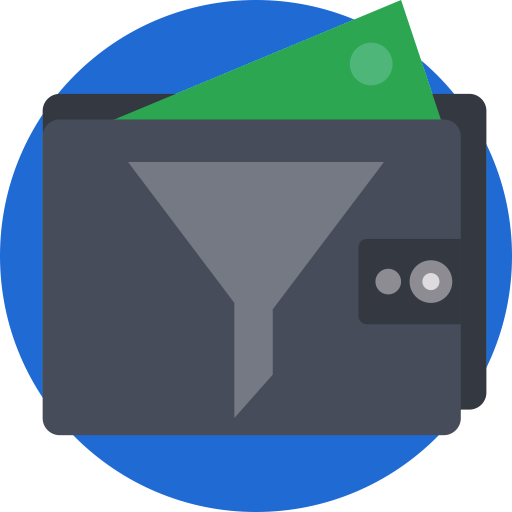 When quoting for a new funnel project our all-in price
includes 4 hours of copywriting and 4 hours graphic design

. For many jobs this is enough to produce a highly effective sales or lead generation machine.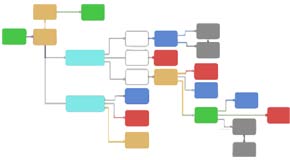 Although there's nothing standard about our standard funnels, they typically include several variations of a full-custom landing page, two product upsells and a downsell, along with an automated email/SMS sequence designed to serve different funnel sequences depending on the actions your prospect takes. This helps focus your message and increase conversions.
On average we create these funnels for an all-inclusive price of $3997.
For more complex funnels we will quote additional time for individual components or can work up to a set number of hours.
Complex funnels can include multiple upsells and downsells and larger online courses or membership sites where these functions are fully handled within the ClickFunnels software.
Other more complex projects can involve integration into existing sites and e-commerce platforms.

We price additional work based on the following hourly rates: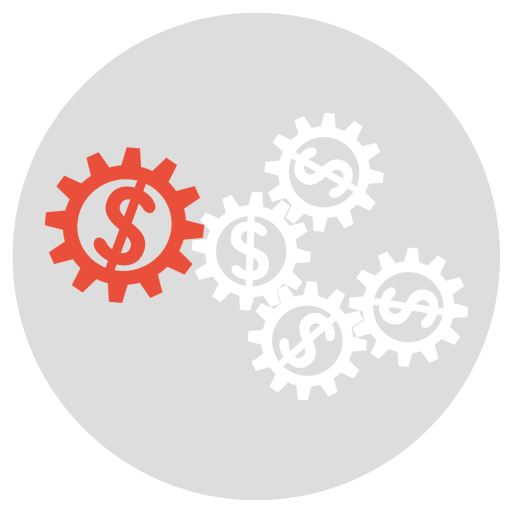 FUNNEL CREATION
$65/hr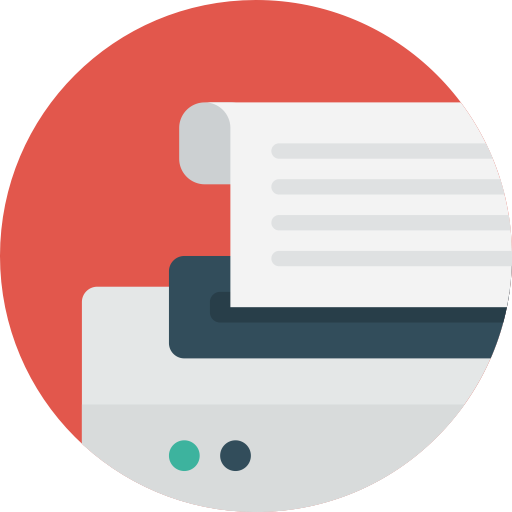 COPYWRITING
$85/hr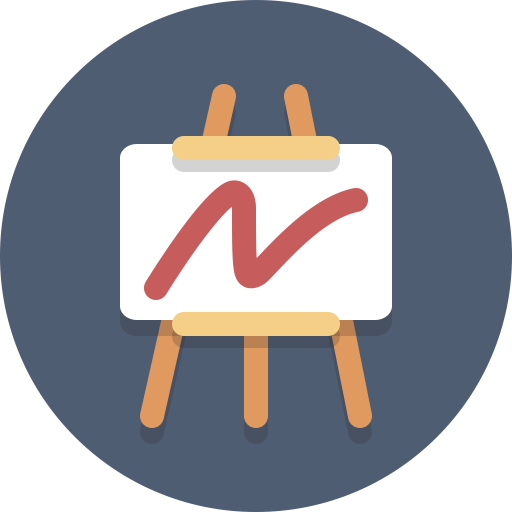 GRAPHIC DESIGN
$45/hr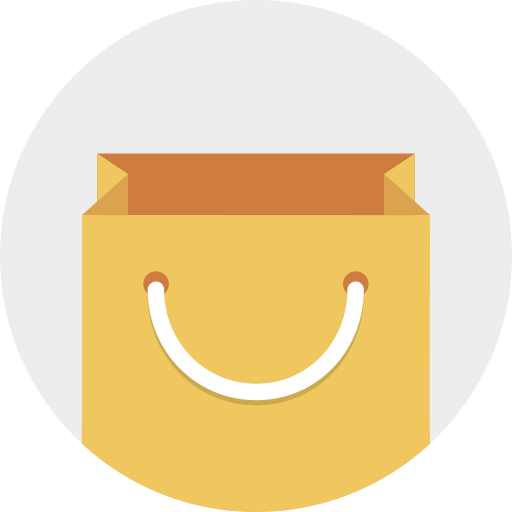 PRODUCT DEVELOPMENT
$75/hr
Note that extra work is billed in 15 minute increments, rounded down to nearest 15 minutes.
Can't Stretch to $3997? Try our Semi-DIY Alternative:
For some start-ups our typical $3997 funnel construction fees are difficult to justify until proof-of-concept stage, where a business idea has been validated with early sales.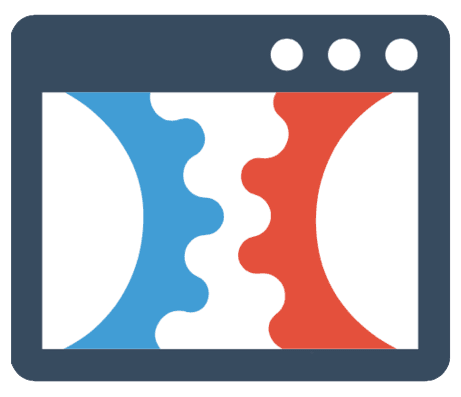 If this is the case we recommend you start by setting up a free 14-day trial on ClickFunnels.
You can then take advantage of the many easy to follow guides provided and of course you get instant access to their huge range of free funnel templates with drag-and-drop editor. It's the only funnel service we use and recommend it 100%
Once you've set up a funnel, we can improve it only in the areas you need help.
You save money and earn a highly valuable skill… PRICELESS!