Sales Funnel Creation
We build tailored marketing funnels using the ClickFunnels Service.
High-converting funnels designed to maximise results based on your goals.
Whether you're looking for subscribers, users, members or simply want to sell more products or services, we will create a unique funnel that outperforms your existing website or marketing efforts by at least 3 times, GUARANTEED.
Sales funnels can be stand-alone replacements for your website or can be added into an existing site or sales process, for a seamless user experience – in any type of business.

e-Commerce
Information Products
Professional Services
Retail (Selling to Consumers)
Network Marketing
Business To Business
Copywriting
We write sales copy with one goal – selling YOU and what YOU'RE selling.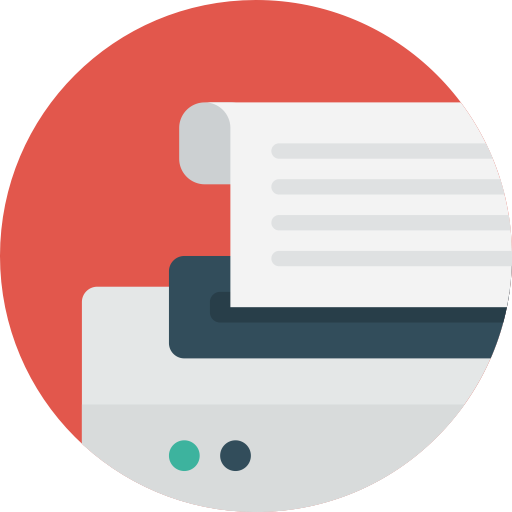 Copy that's written to be laser-targeted, pinpointing your customer's biggest problems and handing them a perfect solution.
From conversational copywriting to story-telling, the strictly factual to the superlative, we'll adapt your message to mirror your potential client's very frame of mind – helping you make that connection and winning that sale or sign-up.
Because without that connection, or emotional response – even the best laid plans (or sales funnels) can falter, fall flat and fail.
This is why ALL our funnel building work comes with 4 hours of professional sales copywriting included!


Graphic Design
From product branding to company logos, infographics, page elements and banner advertisements, Tartan can create original artwork and creatives to amplify your message and smooth the sales process.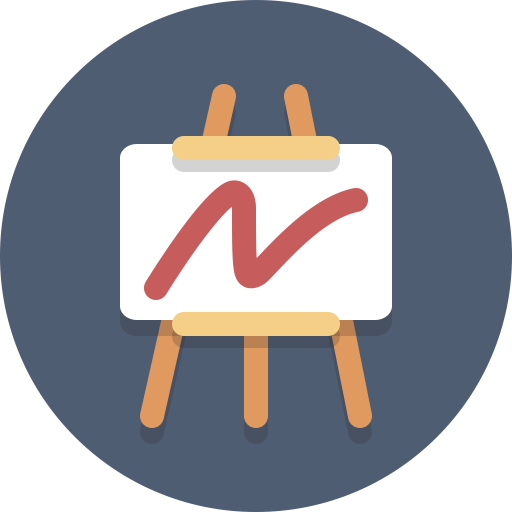 A key part of any successful sales funnel is it's look and feel.
Get the overall look wrong and you risk turning off your target demographic. Make even the slightest changes to graphical elements in a funnel and see sales multiply.
Well thought out imagery is just as important as copywriting and can make or break a campaign.
Although simple is usually best, we look at individual components of a funnel campaign to produce the optimal amount of artwork – enough to get the message through, but not so much as to distract.
Again our funnel building work comes with 4 hours of professional graphic design at no extra charge


Product Development
Every good sales funnel needs good products – to attract customers, as a lead-magnet giveaway – and to make a profit on sales.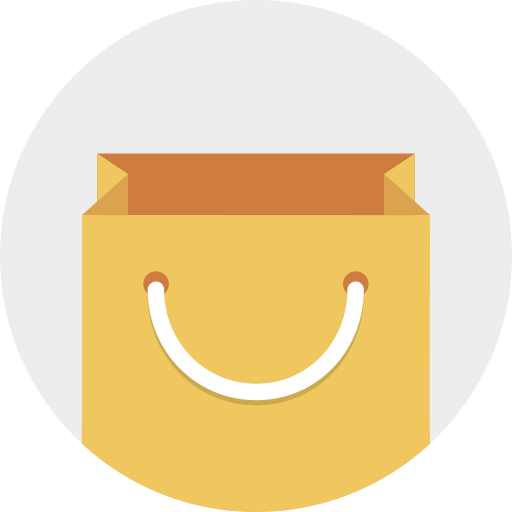 We know how to create give-aways that build massive value in your potential customer's mind, entry-level products to turn customers into fans – and upsells to maximise your ROIs.
From initial brief and customer modelling we'll build ideas into practical products, fleshing them out into viable and valuable must-haves.
Digital downloads, video how-to's and even physical products – if there's a profitable funnel to be made it needs filling with irresistible offers.
When everything in a funnel comes together, truly scalable business becomes as inevitable as your financial success.